Key Benefits of Boarding Schools in Thailand
Submitted by

admin_makhampom

on Thu, 07/25/2019 - 17:38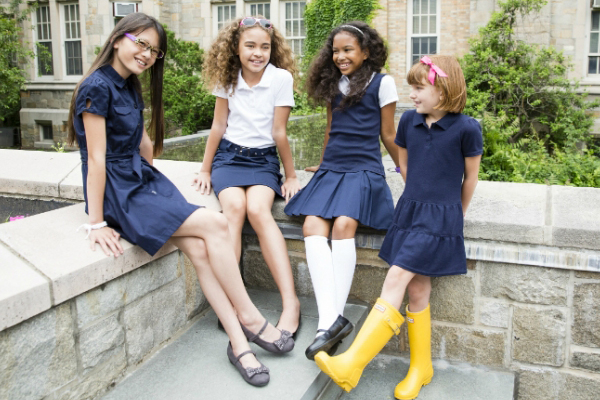 Taking your child to a boarding school is one of the toughest decisions as a parent. After all, nobody likes to get separated from their kids while they are still young. That said, taking your child to a boarding school in Thailand might turn to be the best decision you ever make to shape their future.
Here are the key benefits of enrolling your kid in a boarding school in Thailand.
Self-reliance
Boarding schools equip students with skills on how to perform domestic chores and handle assignments on their own. As a result, your child learns how to manage time, money and other resources efficiently. These students also mature quickly and become independent in college and life.
Fewer Distractions
Taking your kids to boarding schools means less time is spent watching TV, playing video games, browsing the internet and any other distractions. Subsequently, they get more time to focus on classwork, which translates into better performances.
Cultural Diversity
In boarding schools, students live and interact with others from different cultures. This allows them to appreciate the differences that people have and live amicably with others from diverse backgrounds. Even better, your child might learn new languages, which give them an advantage if they wish to work abroad.
Character development
Boarding school in Thailand follow a curriculum that emphasizes character development. Some of the qualities that your child stands to gain include, honesty, respect, hard work, understanding, and so forth. This means that your child will be morally upright when they eventually complete their schooling.
Extra-curricular activities
Too much classwork is tedious and can harm the development of your child. Most boarding schools offer a variety of extra-curricular activities to complement academics. These activities include art, music, drama, sports and excursions. Another advantage of outdoor activities that they keep your child fit and healthy.
Multilingual Fluency
Students whose first language is not English become proficient within months after joining boarding schools, since it is the primary means of communication. If your child is interested, they could also learn additional foreign languages such as French, German, Spanish, and Mandarin.
If you looking for boarding school in Thailand, please visit The American School of Bangkok.